Yoga is the joy of life and breath is vital, so tune into it. Untangle habitual emotional patterns, and learn somatic strategies to self–regulate your Yoga techniques. Take a vacation for the mind and body. Experience deep rest and freedom from a busy mind. Participate in the Guided practice to sustain inner quiet and peace in daily life. Explore yoga and discover for yourself. Take home practical skills for more balance each day. The human body is designed to move. When the body is static for long periods, tension builds. Through enhanced body awareness, self-inquiry, and movement – energy flows, emotions release, and joy emerges.
Participants agree that any benefits derived from enrolling in yoga class/course depend upon the extent of their participation. They accept full responsibility for the outcome and willingly agree to follow all instructions and participate fully. He/She declares that they are physically and mentally able to participate in this program. By enrolling in this class, they agree to waive and release this Yoga non-profit organization and their officers, trustees, volunteers, and members, and all other persons participating in the program, or involved in planning or execution of the program, from all liability and/or claims including any injury to any member of pertaining family or property.
Examples of Recent Classes
Classes for Children, Sunday 2.30 to 4.30 Frisco, TX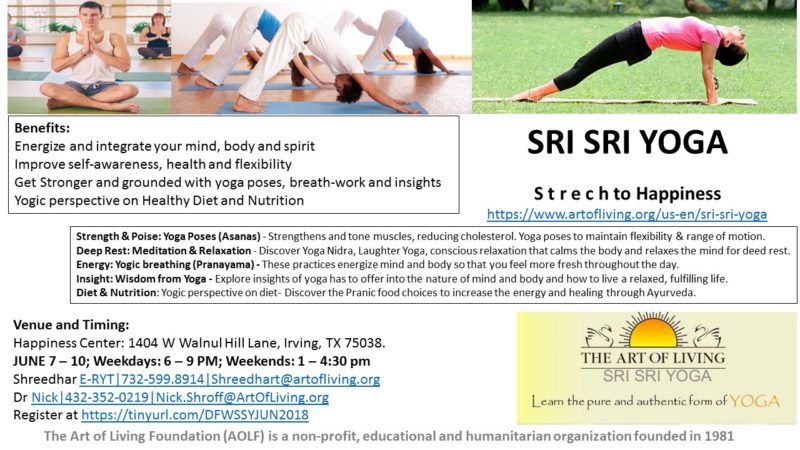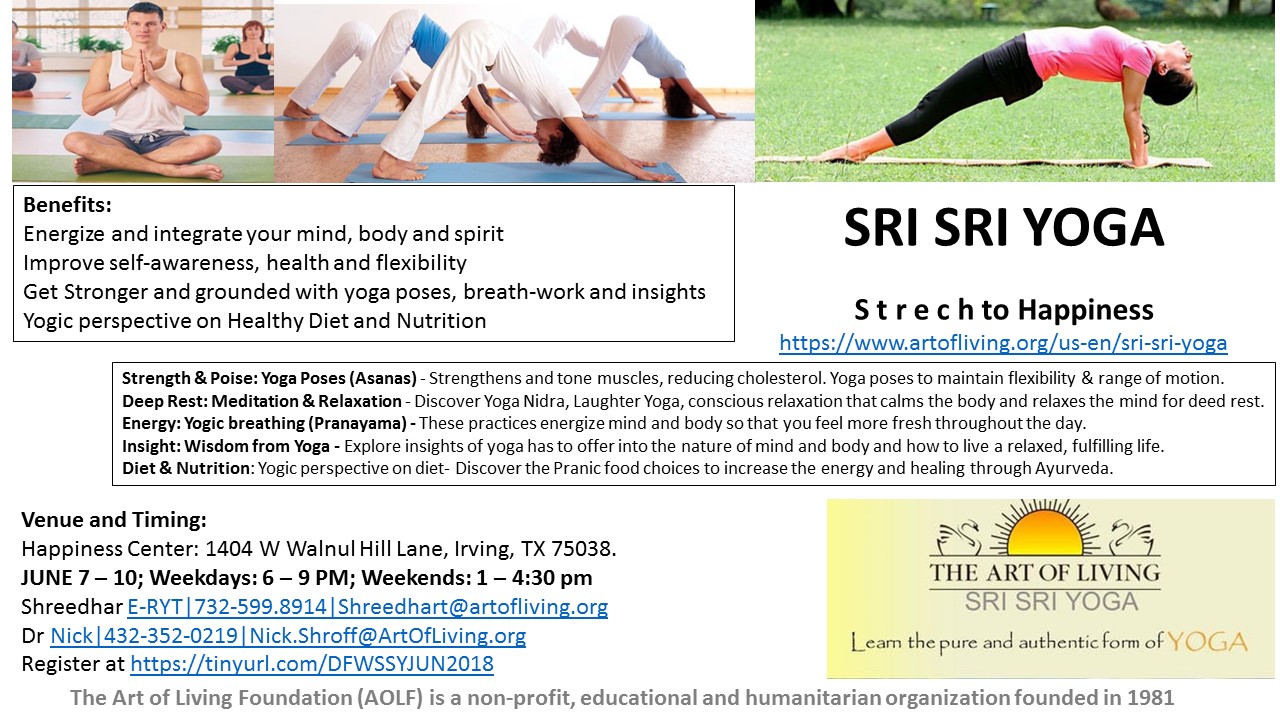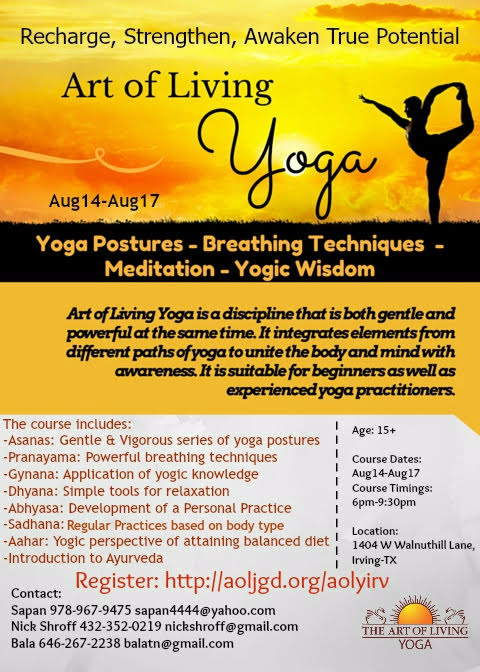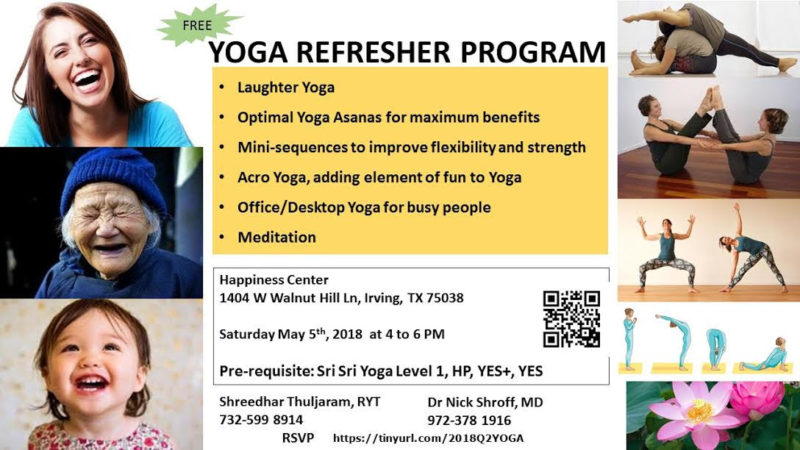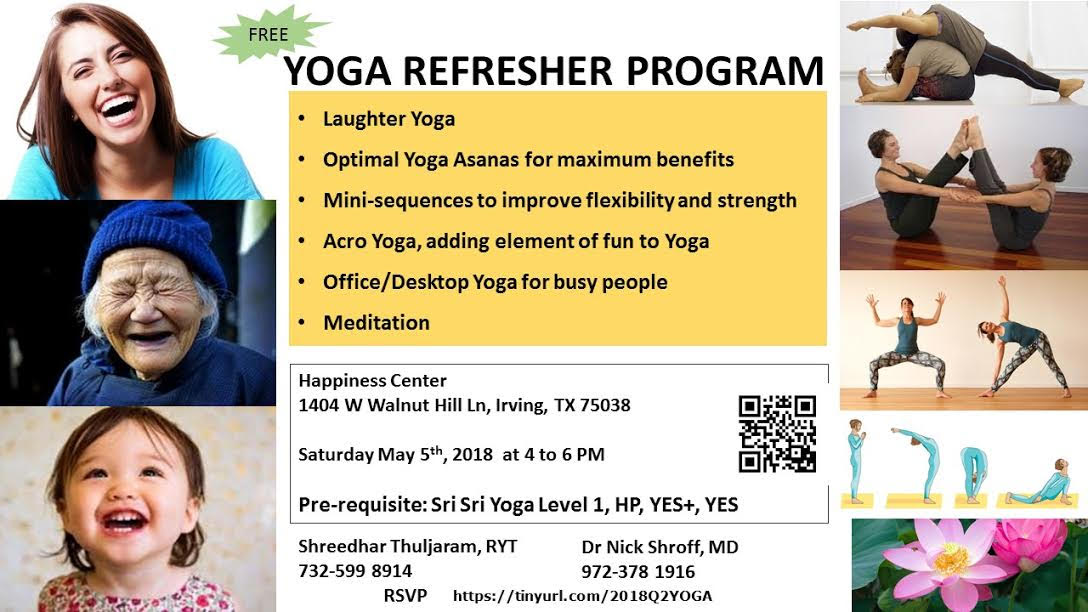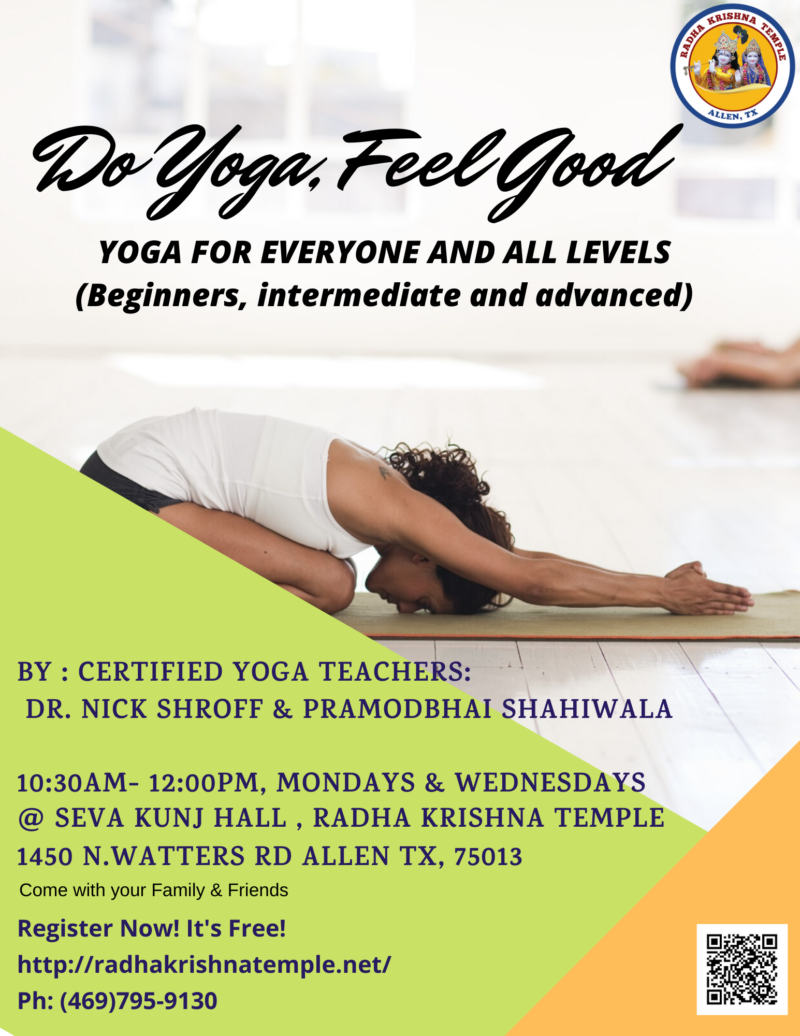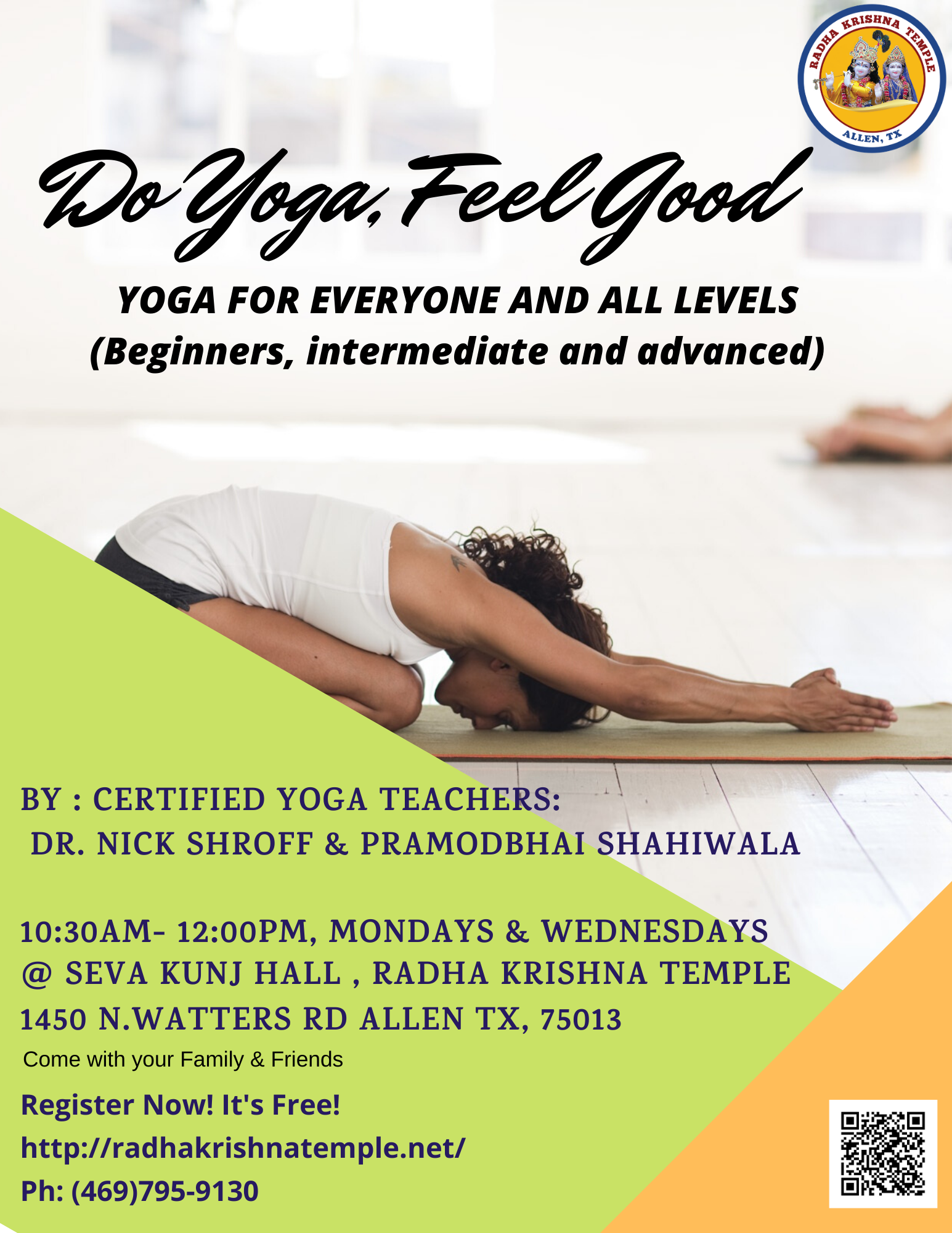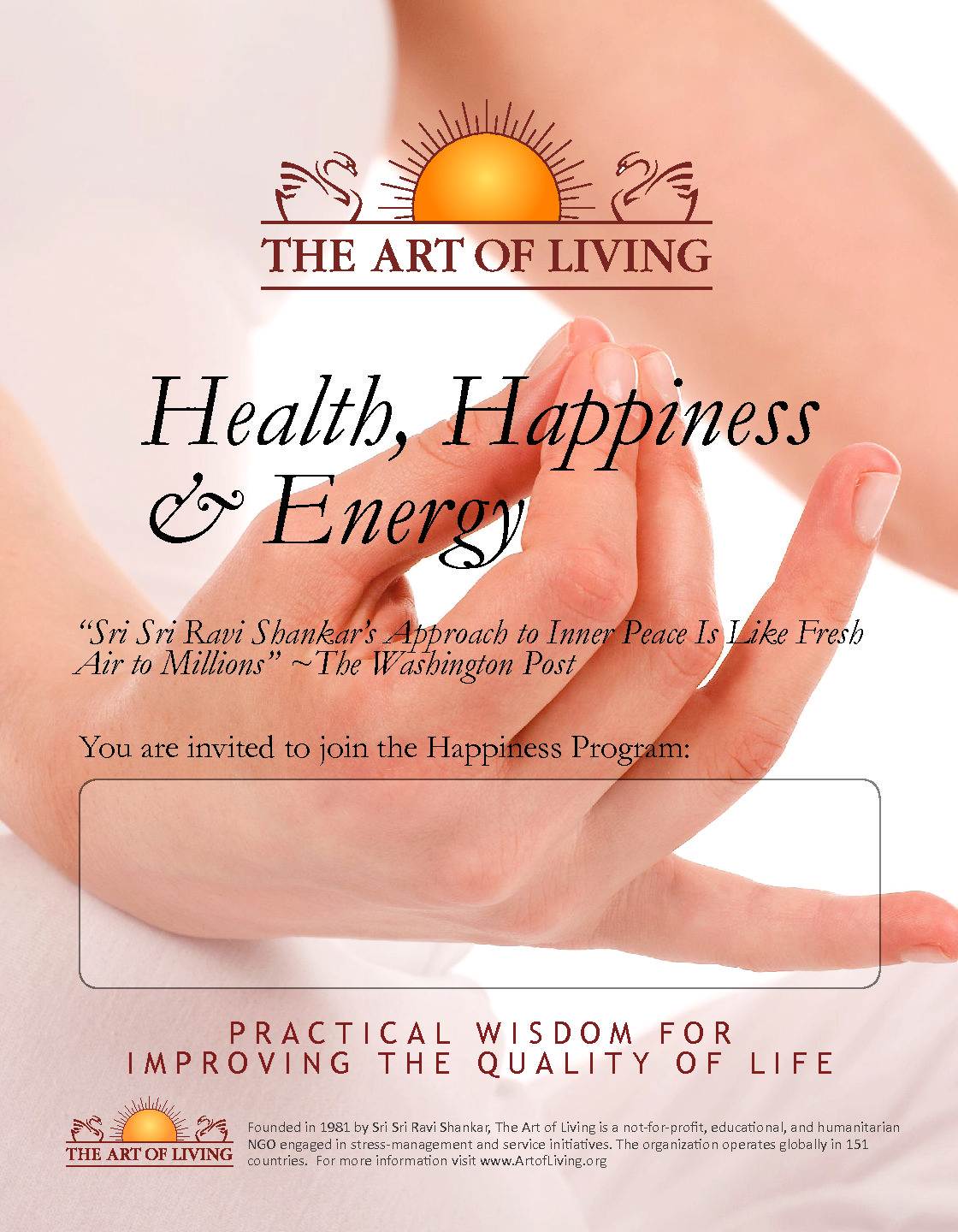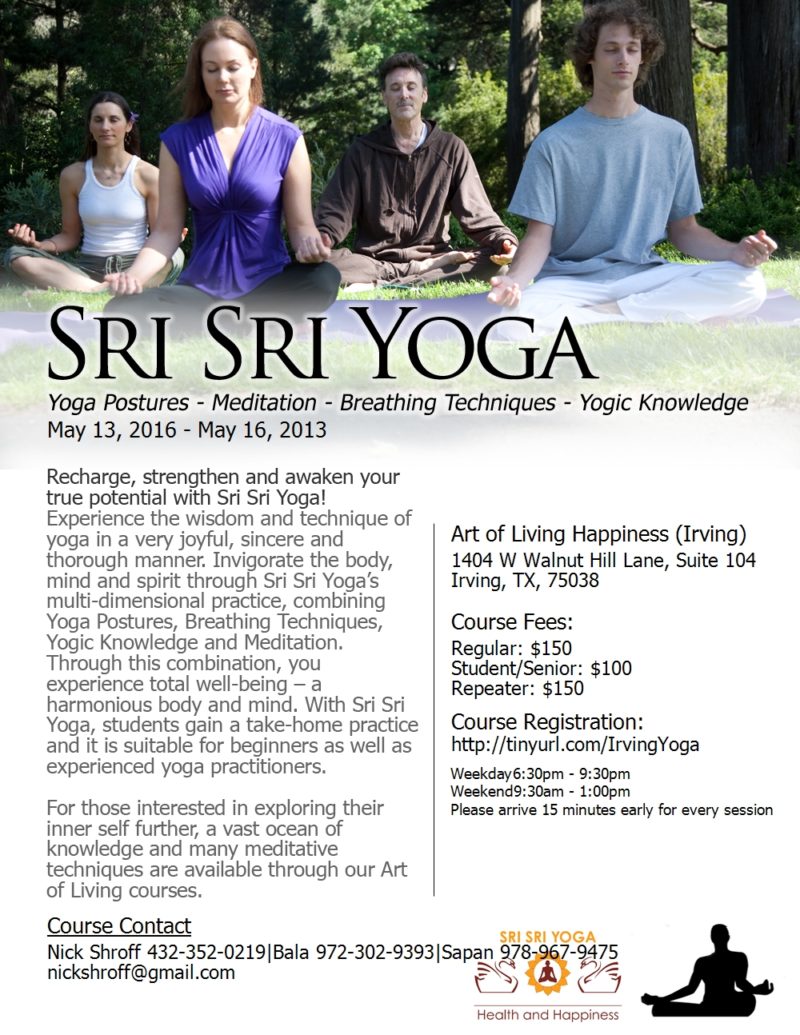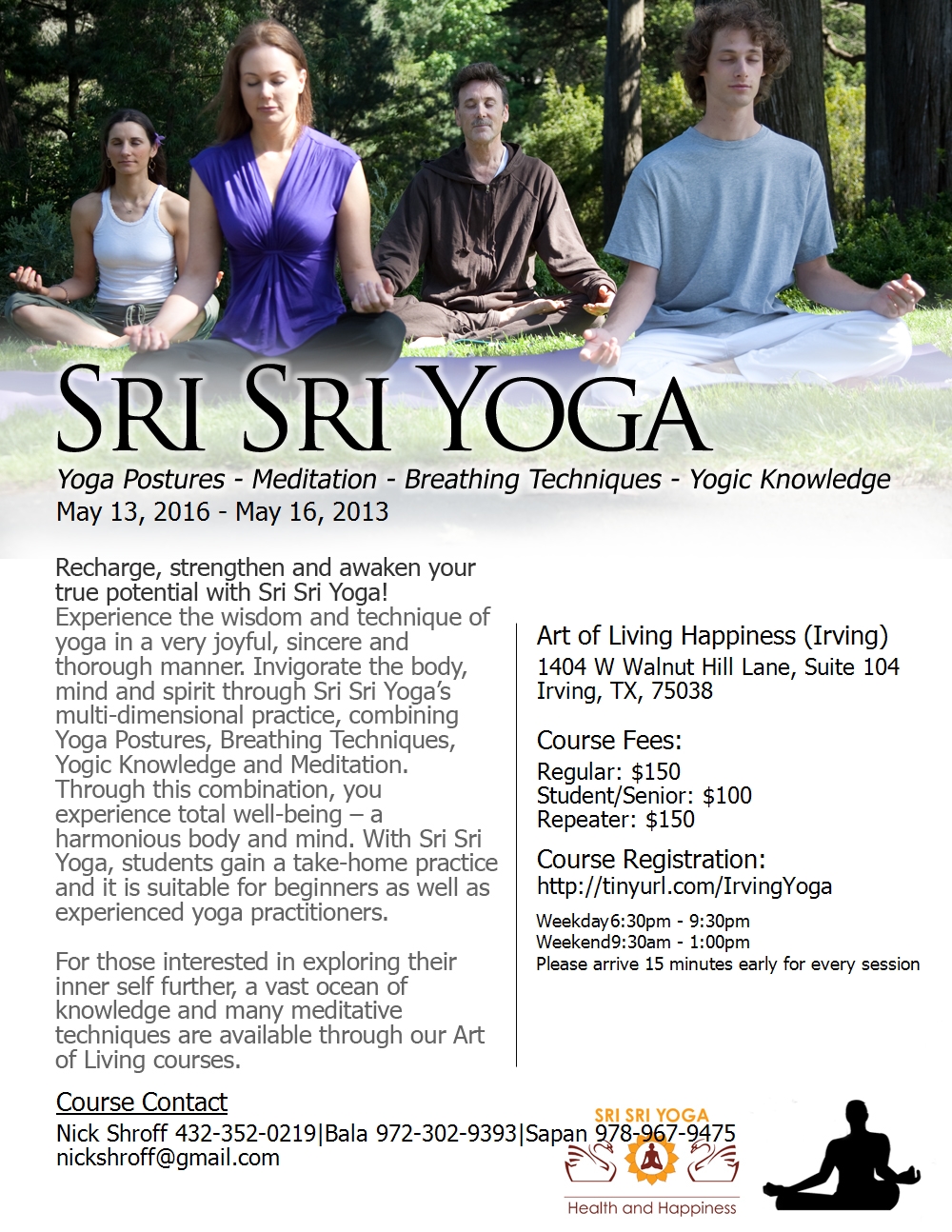 This training will help you to make Yoga practice flow properly from pose to pose, and your sequencing will be seamless. You'll know exactly when to give the cue for the next pose, and you'll know exactly what pose should come after the one before. With appropriate practice, all this knowledge will come naturally to you. Transitions will be an essential part of the flow
For the most part, our Ashtanga yoga practice is a system of choreographed sequences in which each movement is linked to an inhale, or an exhale. Then we ​add to this what ​ Iyengar​ has taught us, and that is to be ​intense but focused on precision and alignment. This hybrid method is more accessible to mainstream clientele because it is fluid, but the focus is on breathing techniques, posture, and alignment. Remember, yoga is not a vehicle for self-improvement but as a route to self-acceptance. Keep in mind that when you practice yoga, you're not practicing to improve yourself. You are perfect. The practice helps you to learn how to straighten your arms, how to lengthen your spine, etc. We do not necessarily teach how to do a pose; but how to get absorbed into what was already occurring in the present moment. This will help you to grow spiritually and emotionally as you immerse yourself in yoga and meditation.