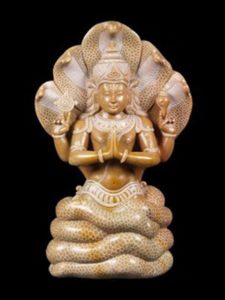 Sage Patanjali was an awakened being. His image, symbolically, is depicted as a half-snake and half-human. The snake represents awareness and alertness, which are so crucial for spiritual awakening. Yoga for Health and Happiness: focuses on incorporating authentic yoga as a daily practice. This includes the practice of physical postures (asana), breathing techniques (pranayama), meditation/deep relaxation (dhyana) and knowledge (gyana) mainly from Patanjali's Yoga Sutras.
Nationally Recognized Yoga Alliance Teacher
Nick Shroff, MD, voluntarily works to help people discover love, light, truth, and peace already within us. He guides students to feel grounded and safe. He works with students of varying levels, including cancer patients, and leads classes with an earthy, grounded demeanor to maintain a soothing voice to guide students throughout their practice. Yoga helped him "find myself, and it has made my life easier and more enjoyable; it is meaningful for me to share that joy with others." He collaborated with various organizations and mobilized several Health Care professionals, volunteers, and Gym instructors to help many deprived and underserved communities across the United States and India. One of his programs consists of teaching breathing techniques and yoga to help combat diabetes, especially in the elderly.
EXPERIENCE
Dr. Shroff is a recognized Yoga Alliance teacher from the Art of Living Foundation (AOL). Dr. Shroff has also studied under Baba Ramdev, Swami Jyotirmayananda, the founder of the Yoga Research Organization, and others and has published numerous studies on yoga-related topics. He is a Yoga Alliance-certified instructor. See www.yoga4seniors.org for further information. Hatha Yoga, Chair Yoga, Yoga Trapeze, Vinyasa, Yoga Nidra, Restorative Yoga, and Bhakti Yoga are among the kinds he practices. In his classes, he combines diverse components from those fields. He is also certified with Reiki Levels 1 and 2 training from Shri Ajit Telang and has learned to incorporate healing qualities into his categories. Dr. Shroff also teaches Hatha-yoga, which he teaches to the elderly, cancer patients, and others. He has done it voluntarily for the previous 15 years. Leading by example, he practices yoga, Pranayama, and meditation daily, showing that cognitive decline and weakening of the brain's function with age can be slowed with lifestyle changes and yoga.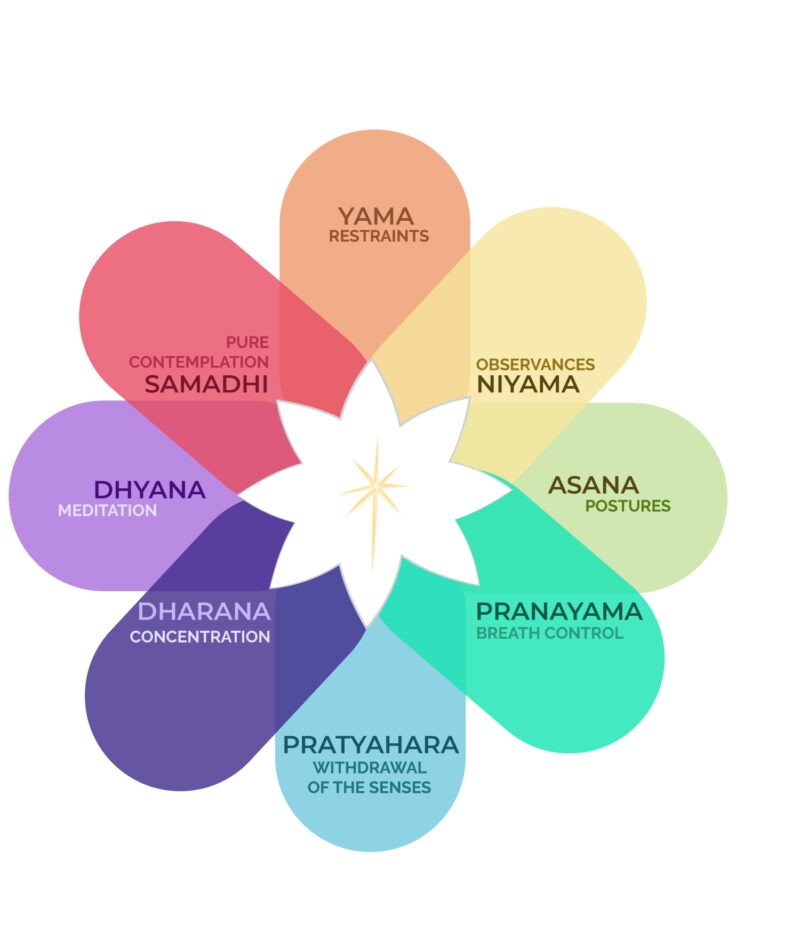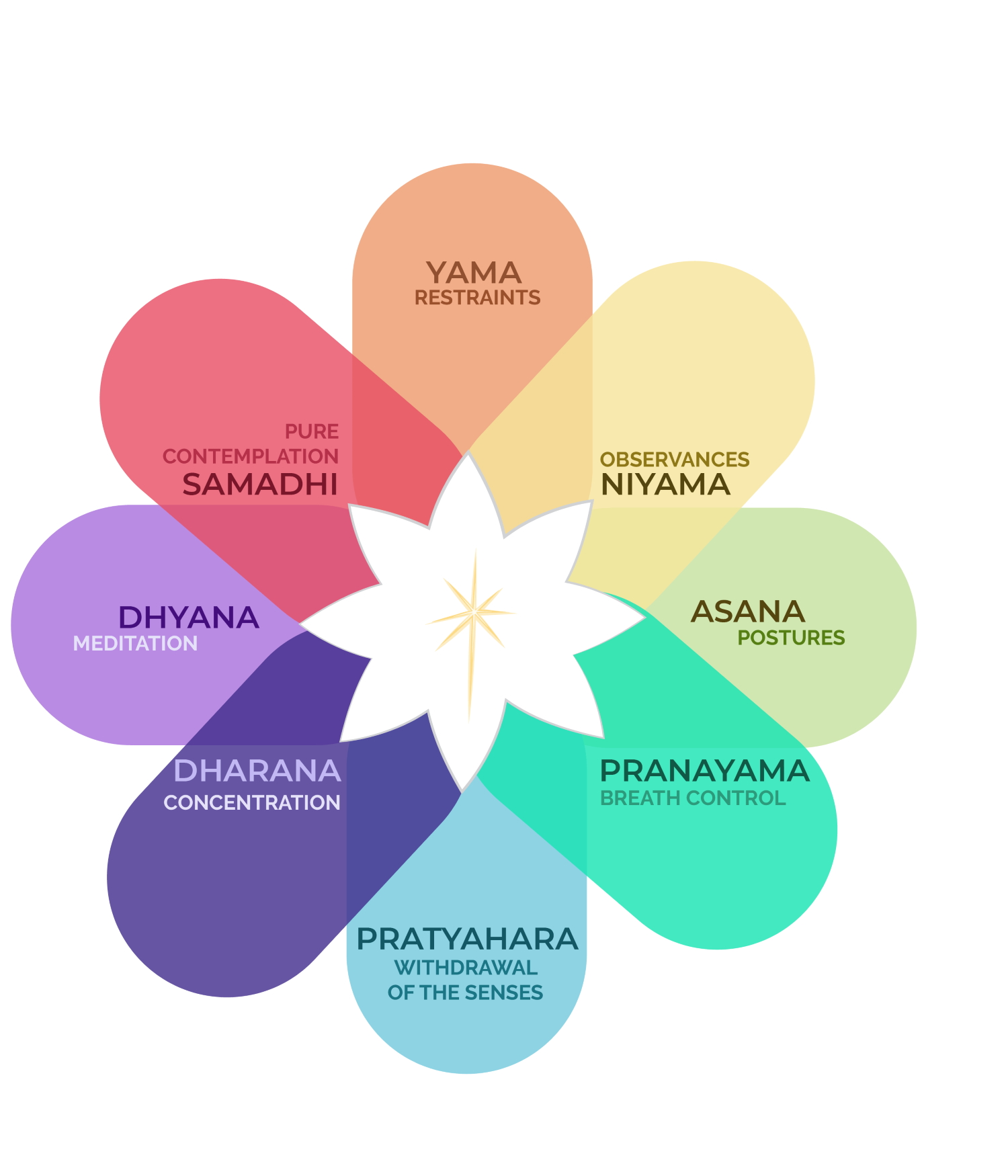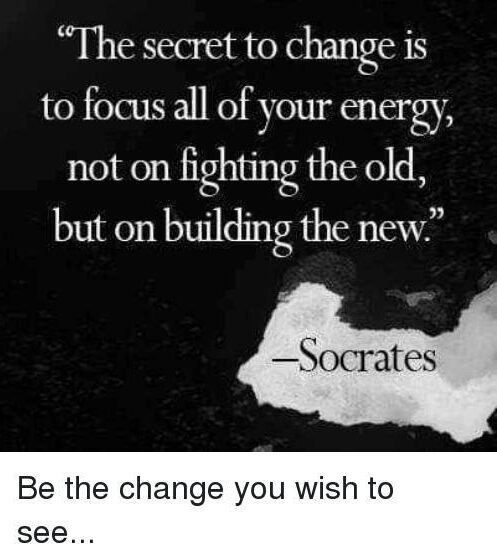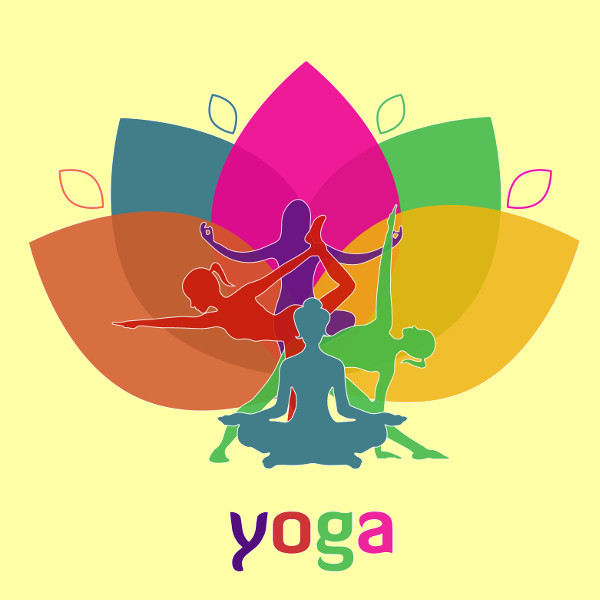 Sri Sri School of Yoga (SSY): The Sri Sri School of Yoga is founded by Sri Sri Ravi Shankar, a global humanitarian and thought leader in yoga and meditation who is fully established in the self. The School seeks to expand the world's understanding of yoga through education and training that are steeped in the Vedas – the original roots of yoga – and a long lineage of masters while making yoga accessible and applicable for modern day use for people of all ages, abilities, cultures, and religions.
Suggested Links to Dr. Shroff's articles. Please click on Hyperlink
2017, AAPI Journal, High-Intensity Focused Ultrasound (HiFu) therapy for Prostate Cancer
ECHO (Extension of Community Healthcare Outcomes) project 2012 co-author with Sanjeev Arora, director of ECHO
Nov Urology News, 2006, Cooled Thermotherapy is the preferred Technology, Growth Engine for Texas Urology Practice